Introducing our new language assistants! - Brianna Fitzpatrick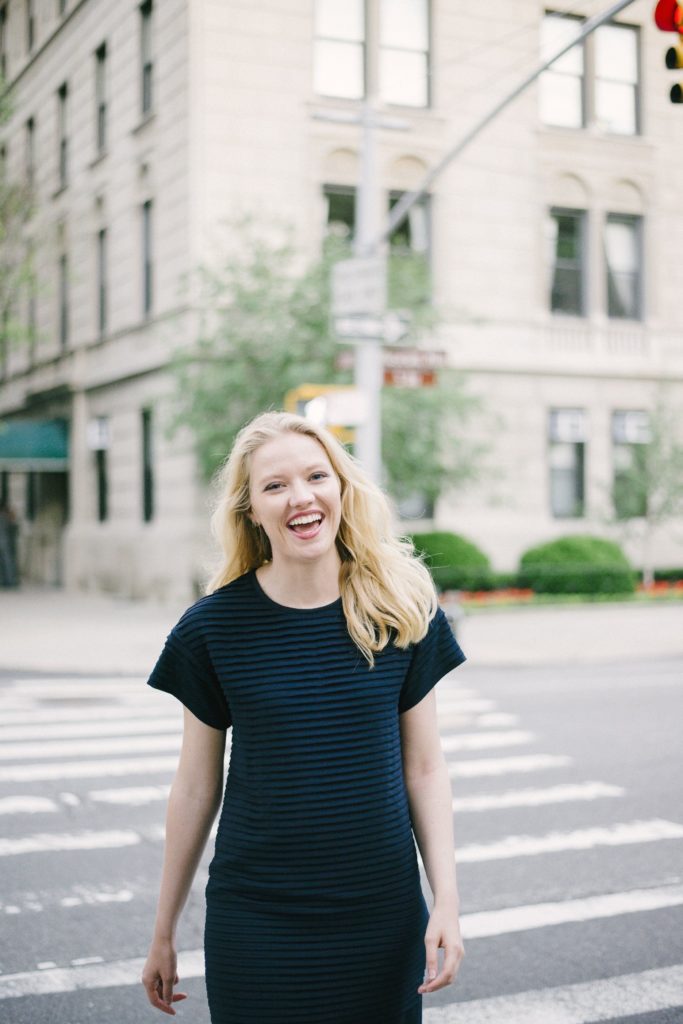 Brianna Fitzpatrick is a native English speaker from New York, USA.  She has graduated Magna Cum Laude with a degree in both diplomacy and international relations and Catholic studies from Seton Hall University in New Jersey.  After graduating, Brianna worked for Caritas Internationals' United Nations delegation, focusing her work on the post-2015 sustainable development agenda which will be adopted by heads of state in September, 2015.
This is what Brianna has to say about coming to Spain to be an English Language Assistant at Colegio Orvalle: "Through my work with Caritas Internationalis, I came to realize that large scale positive change can only be accomplished by a conglomeration of small scale achievements.  Therefore, I sought to focus my work, at least in the short term, on a smaller scale.  Improving eduction for this world's youth must begin with a singular child, and I hope that here at Orvalle I can enhance the bilingual education of each child as a capable and valued individual."
Brianna is proud to join the Orvalle team for the 2015/2016 school year in order to aid each of our students in reaching "beyond excellence" into the world ahead.  Thus far, Brianna is enjoying her personal time with her host family, the Vendrell-Blancos, and Brianna has also been impressed with each of our students during their initial interviews.