The Drama Department presents "Into the Woods"!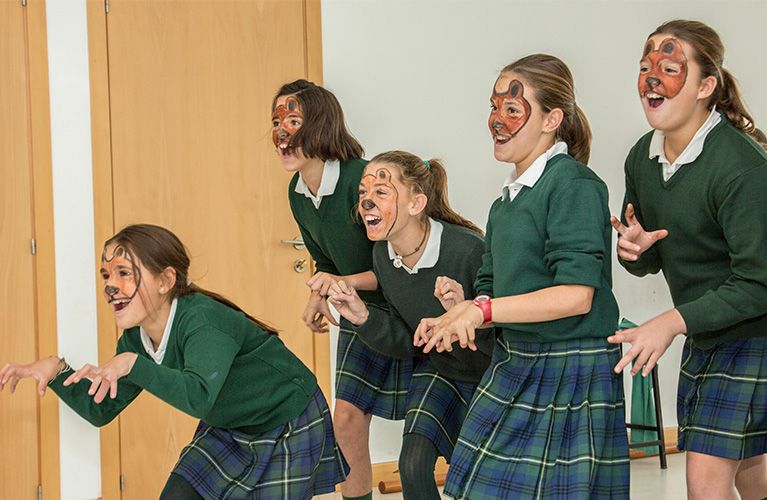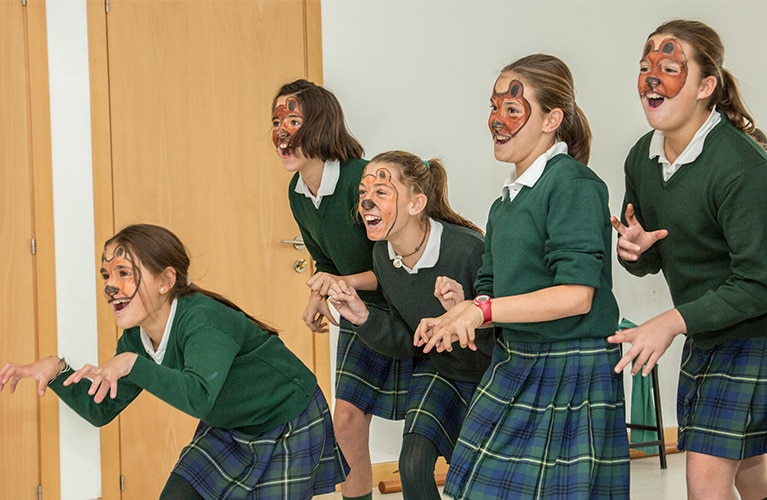 We got such positive feedback on our interpretation of "The Wizard of Oz" during the last academic term that the Drama Department are back at it again this school year with a new musical performance. The musical that we are going to be directing is our take on the 2014 Disney movie "Into The Woods". For those of you who haven't seen the film,the movie centres on two characters: The Baker & The Baker's Wife. The Baker and his wife are unable to have a child because the Witch laid a curse upon the baker's  family when she caught the baker's father stealing from her garden when his mother was pregnant.
The Witch offers to lift the curse but only if they bring her four very important items from the woods.The items that she requires to lift the curse are (a) a cow as white as milk,(b) a cape as red as blood,(c) hair as yellow as corn and (d) a slipper as pure as gold. It is in different stages of their journey into the woods where the baker and his wife meet Cinderella,Cinderella's Stepmother, Cinderella's Stepsisters, Little Red Riding Hood, Jack and Jack's Mother, Rapunzel and a host of minor characters who all have wishes that need to be fulfilled and although they are tested within the woods (battling Giants and deaths of characters to name a few trials along the way) ultimately good triumphs over evil and they come to realise that things are much easier when they work together and also that it pays to be careful what they wish for.
A few things have changed this year insofar as who will be acting and participating in the Musical i.e 4th,5th and 6th of Primary students will star in this production and we are deciding whether or not the parents of said students can come to watch  it or  will it just be our middle and high school students who will watch it.
Auditions for our Spring "Into The Woods" musical performance began during the last week of September and lasted up until Monday,the third of October. Our students really got into it.
The Drama department put up a a few sheets on the notice board of the girls who auditioned for roles and made the cut.Congratulations to all those who got a part.If your daughter doesn't see her name on the list,please tell her not to worry.We will more than likely be adding to this list over the next week or so and if in the event,she doesn't make that list, we can assure you that she will be a part of the play in  way or another because the golden rule in our Drama classes  is that "EVERYONE PARTICIPATES".