6 WAYS YOUR CHILDREN CAN IMPROVE THEIR ENGLISH THIS SUMMER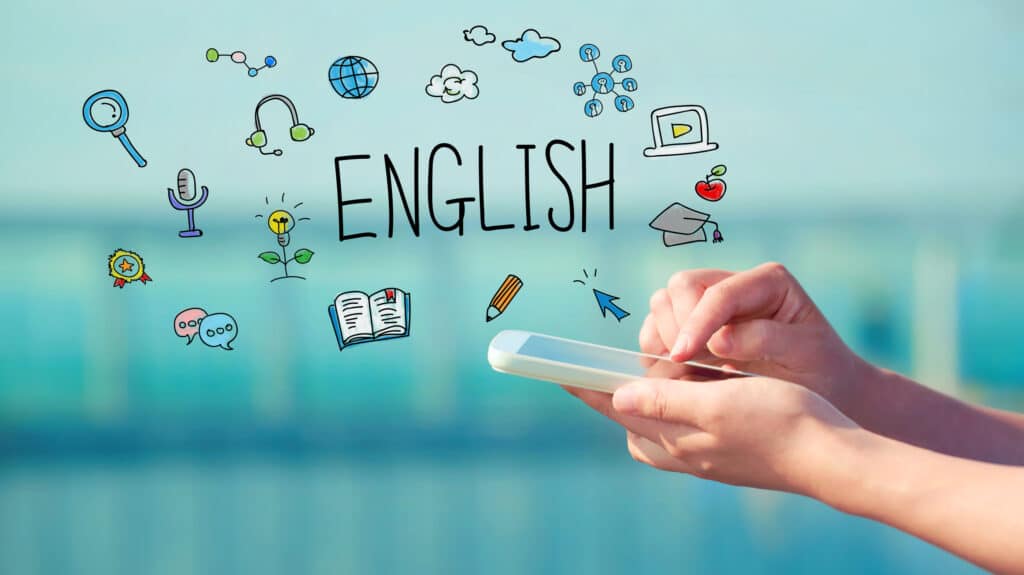 After a long school year, your children certainly deserve a much needed rest, but that doesn't mean they can't continue to improve their English skills over the summer! In fact, it's a great time to give language learning an extra boost as we have that extra time and motivation.
Here is a list of things you can do with your children to practice the language:
1. With all this extra time, why not get your children to listen to more music and watch more films in English? It might seem like an obstacle at first, especially if they're not used to it, a good way to start off is watching their favourite films, that way it will be easier for them to follow the story line, and don't forget to keep the subtitles in English!
2. Make the most of your travels! Even if you're staying in Spain, there are always lots of English speaking tourists whose children and your kids can become friends with. It's an excellent way to learn about different cultures and they could even become pen pals and write to each other during the year.
3. Get them reading! There is nothing better than relaxing in the sun with a good book. Start with easier, well-known stories to build up their confidence. It's a good idea to read with them if you can, especially in the beginning when they'll be feeling more insecure. There is a great selection of books in English in most local libraries in Madrid.
4. If your kids are a bit older and have access to a computer / tablet, a great way for them is to play whilst learning English! There are dozens of apps and kid-friendly online games to practice English when the weather is too hot to play outside. It's always important to check the games are suitable and also check the correct level for them to keep them motivated.
5. Why not go to mass in English? Our Lady of Mercy is the only English-speaking Catholic parish of Madrid. What better way to practice English than worshipping the Lord?.
6. And last but not least, why not sign them up to a fun summer camp? Here at Orvalle you have the amazing opportunity of bringing them our camp, run by 100% English native speakers. Not only will your children have the time of their lives swimming, playing sports, singing and acting, but they will be improving their English without even noticing!.
Practicing English during the summer can be fun and refreshing for both you and your children, you just have to seize any opportunity you have of speaking the language and make the most of it!.
Lucía Lahuerta Smith,
English teacher in Colegio Orvalle.