It's debate time!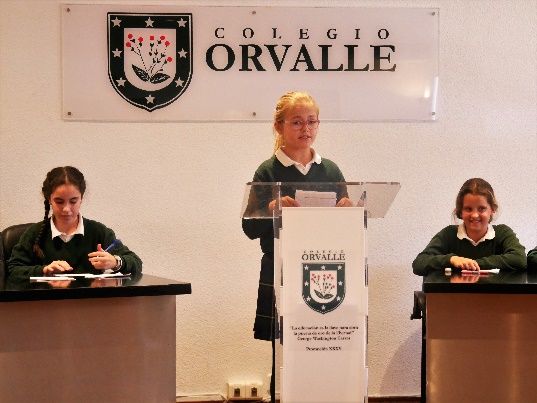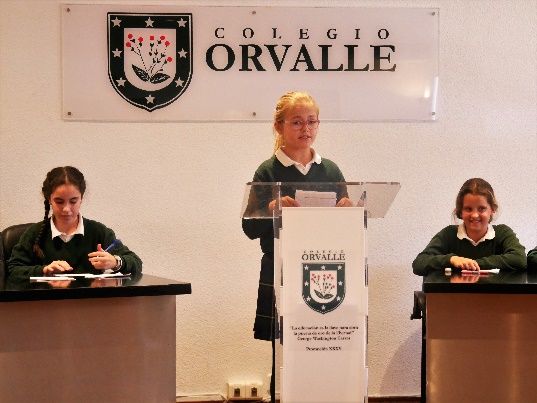 We are very excited to announce that we will be having debating in English again this academic year.
This is offered to Primary 6th and 1st of ESO. This term the students from those grades have taken part in the debating try outs.
Six girls have been selected from 1st of ESO. Training sessions will begin in December and will occur every Tuesday.
During these training sessions the girls will be learning a wide variety of skills that will not only help with their English and public speaking but also how to rationalise, critically think, develop new perspectives, gain awareness of current issues and learn how to discuss and argue respectfully.
Victoria Rebollo (student of 1st of ESO) here shares her experience from last year:
"Last year, girls from year 6 were selected to form part of the first English debating team of our school which was a great experience for us all. Our training sessions taught us many skills: I feel more confident now to talk in public; I can think of arguments on the spot; I can express myself much better in English and how to work as a team. This was a fun way to learn with my classmates and an experience I would love to do again".
Two big debating nights will run this year. One will occur towards the end of the second term and another towards the end of the third term. Dates and times will be confirmed closer to the date. We would like to welcome all parents, teachers and students to come and watch. It is definitely worth seeing!